On Friday I popped in to the Telford Business Growth Hub.  Steve Hill from Telford Council's Business Support Team had made us aware of it at a Federation of Small Business Networking Event in Telford.  The launch of the Hub is tomorrow at the Telford Business Summit which is apparently the first in a calendar of events to take place at the University of Wolverhampton's Telford Innovation Campus and home for the Hub.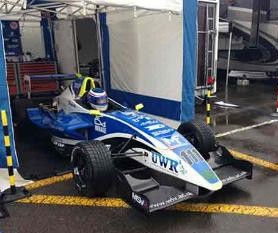 A long and distinguished list of speakers will be in attendance (see agenda below). Break Out sessions are planned around the topic of Cyber Security and the event finishes with a tour of the facilities on offer including a Formula 1 car bought by the University.
Business Support all under one roof
The Hub promises to provide a physical place for businesses to access face-to-face support from a host of agencies.  Something that is much need as I, for one, have been somewhat bewildered by the array of different organisations that exist to help small businesses develop and grow.
Scope for collaboration
I am also keen to see the initiative facilitate connections between local businesses.  Meeting space and work stations can be booked and would seem an ideal venue for students and manufacturers to collaborate on my Ovalap project.  This new and innovative fastener solution is currently in development and has applications for a variety of products.  The Ovalap offers manufacturers, who typically use zips in their products, the benefit of closures that are robust and reliable.  With no teeth, it is far less likely to stick or break.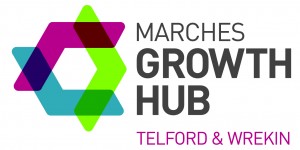 I will be attending the launch of the Hub in time for breakfast at 7:30 am and intend to make use of the facilities on offer over coming weeks and months. So, if you'd like to explore working together to develop a solution using the Ovalap in your products, come and have a chat or get in contact to find out more.
The once active participant in the fast moving sport of Basketball attributes the origins of the RipSeam fastener to the needs of that game. The sport is played during the Winter months in the UK which means players need to wear track suits to keep warm when not on court but often need to be ready to enter the game at a moment's notice. The seed of the idea was sewn in a cold gymnasium in East London.
You can follow Sid on
Twitter
, connect on
LinkedIn
or Like on
Facebook
.