I played basketball for a team based in East London and it wasn't unusual for our coach to use substitution, strategically to break the flow of the opposition when they were on a roll. For it to work, the sub had to be off the bench, at the officiating table and ready to enter the game. We needed tracksuit tops we could rip off quick.
But it wasn't until about two years ago that I seriously started to turn that light bulb moment into a product. I spotted an opportunity to get support and a bursary from Birmingham City University's Interior, Lifestyles and Futures Programme. Got the first prototypes made and started to get my head around what the RipSeam company would do and how.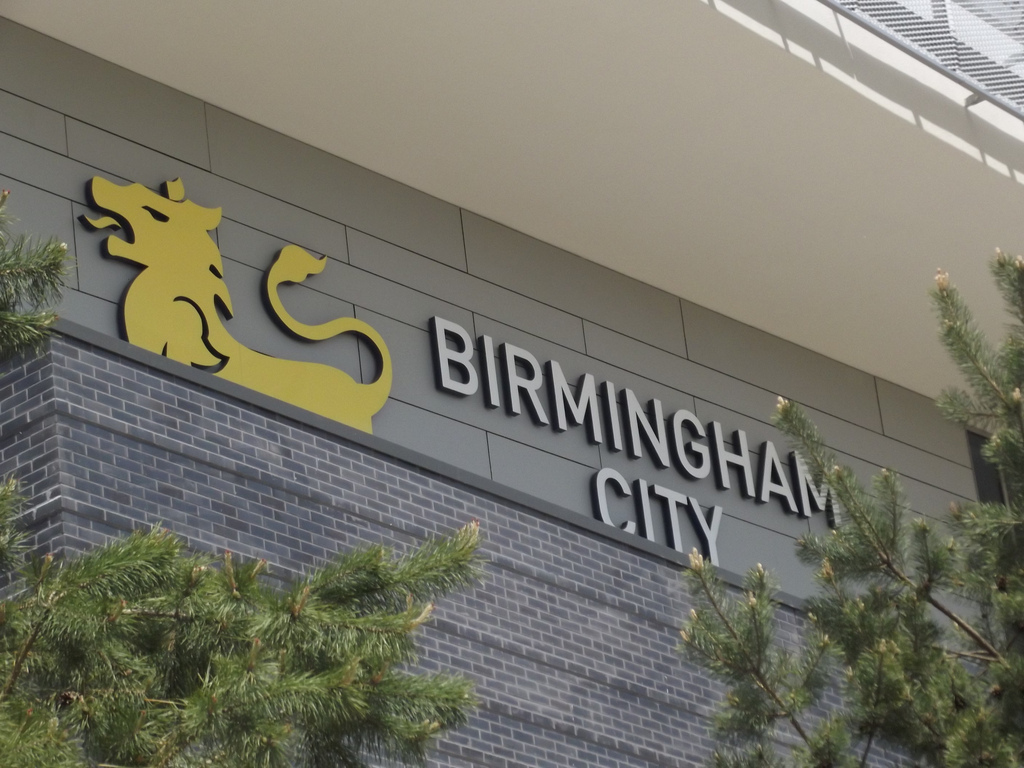 I came across the information via Twitter that brought the Spark programme to my attention. Now, for someone who was unemployed, this seemed the perfect opportunity to get help in bringing my product to market. It offered business development, mentors, experts and, importantly, £15k to turn a great idea into a viable business.
I'll just mention a few of the things I found most useful.
Finance
When I first came up with the idea for a new fastener, terms like Sales Revenue and Net Cash Flow where a complete mystery to me. But thanks to Mark Elliot, I got to grips with the essentials of making a business work on paper.
Presentation and Pitching
The opportunity to prepare and practice pitching was very useful. As a trainer, I'm quite used to speaking and presenting but delivering to investors, is an entirely different thing. So feedback and tips from Katie Reddin-Clancy the Comedienne were a great help.
Prototyping
Among other things, the money has enabled me to develop the fastener. From quite early on, I've been working closely with Sue Gregory, a gifted seamstress who is full of ideas and who produced the firsts sample products featuring the Ovalap®.
So if you've got a great idea, see if you can get yourself on the Spark Innovation Fund programme. Coming up with the idea is the easy part. The hard bit is setting up a company to successfully commercialise that idea. This is what #SparkInnovation can help you achieve.